Magic Mirror Photo Booth Hire for other events
Magic Mirror Photo Booth Hire for other events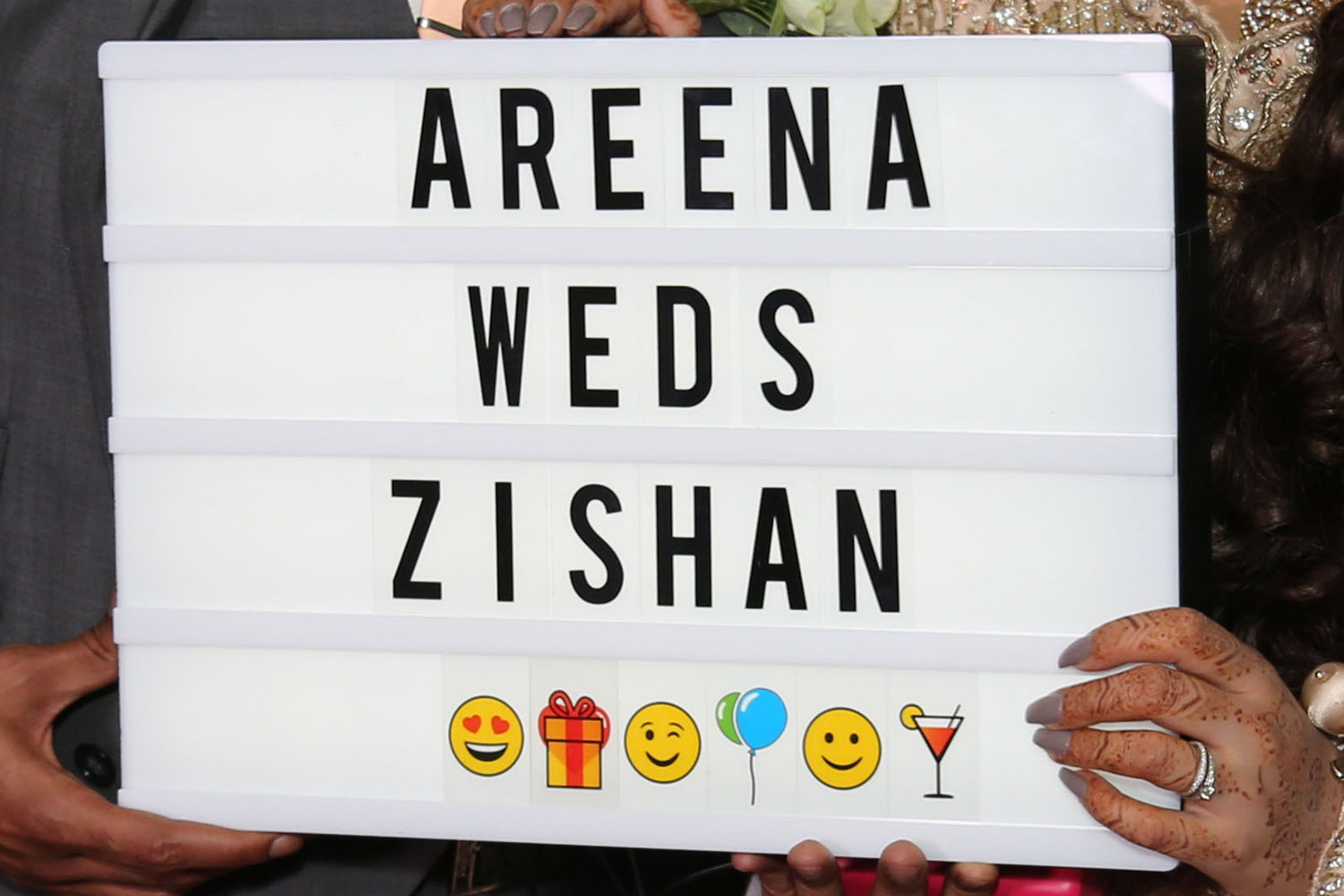 Cinematic Light Box from £50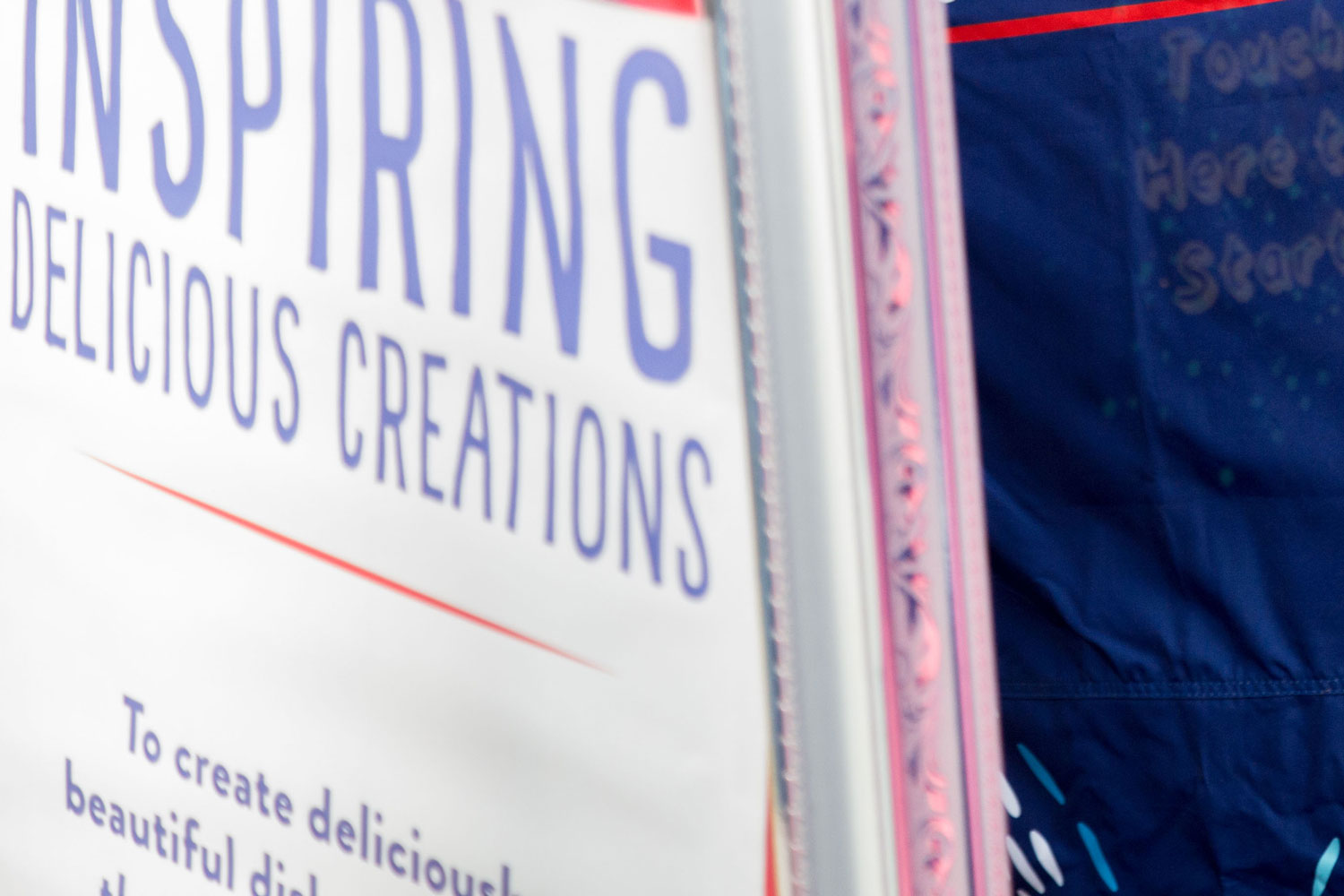 Personalized Mirror from £150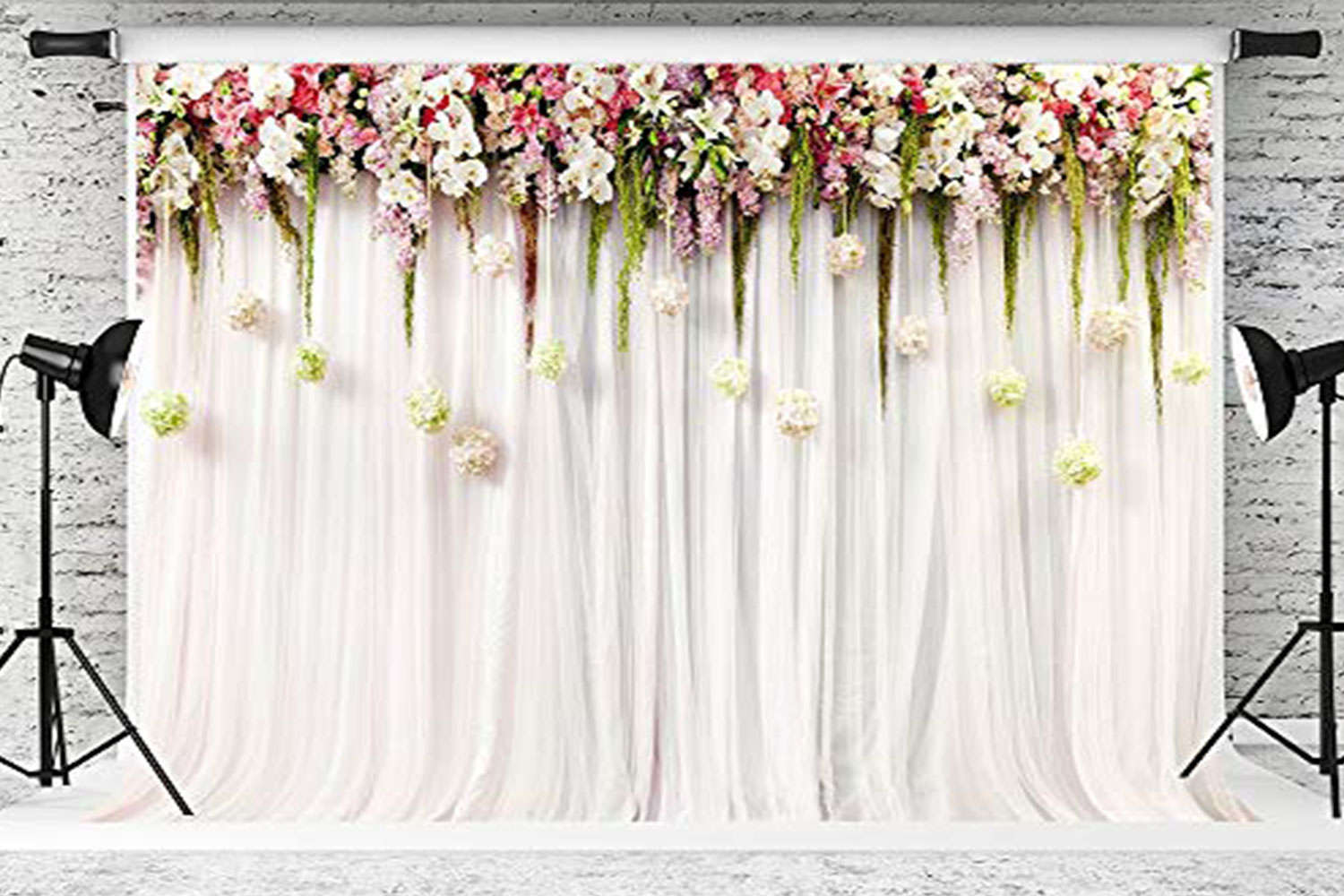 Custom Backdrops from £50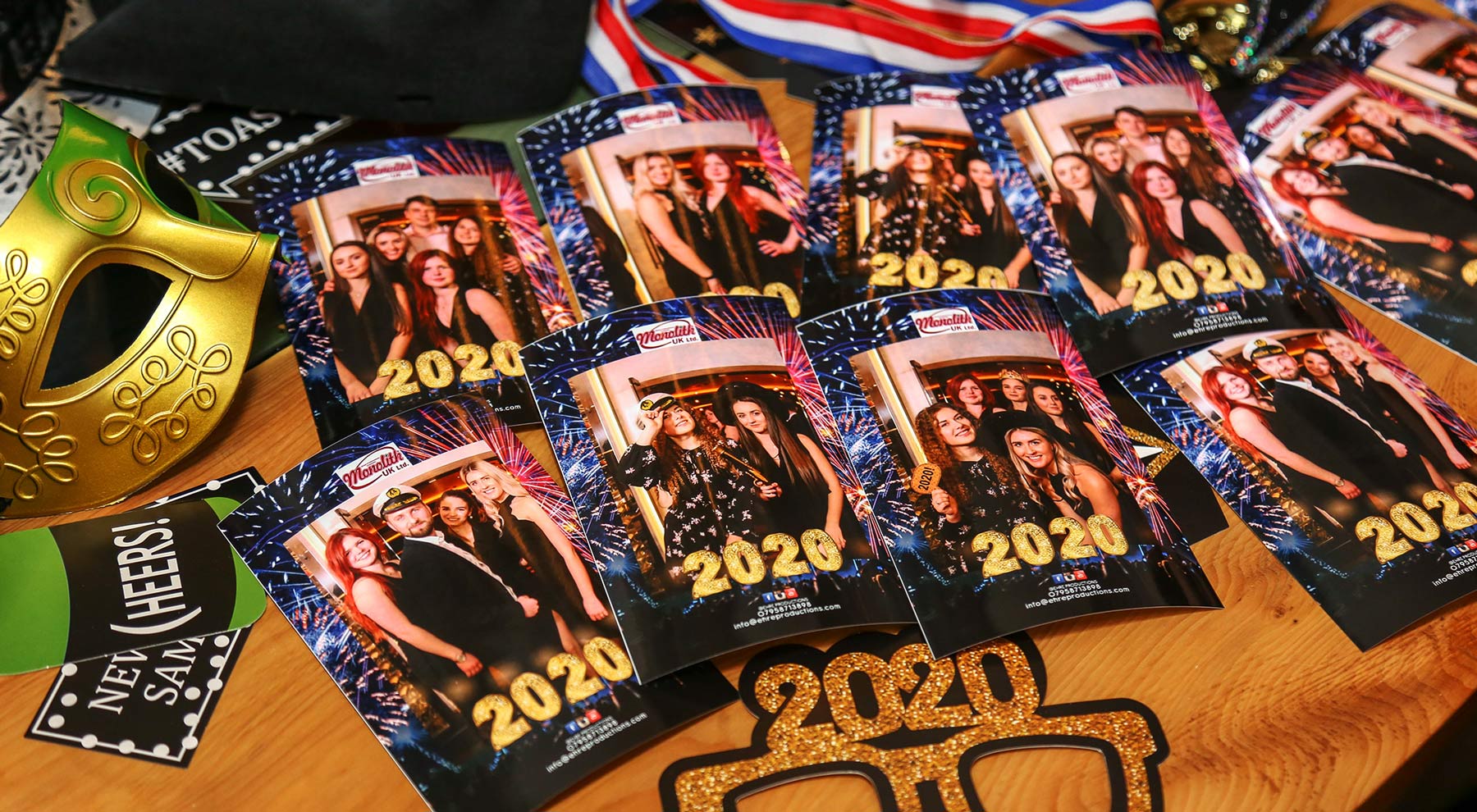 Instant Photo Printing
We have high quality Mitsubishi and Canon printers in-house. Our printing facility can print various sizes of photos instantly.
We can Print 4 x 6″ (10x15cm), 5 x 7″ (13x18cm), 6 x 8″ (15x20cm), 6 x 9″ (15x23cm) instantly and other sizes on 2-3 working days Turnaround.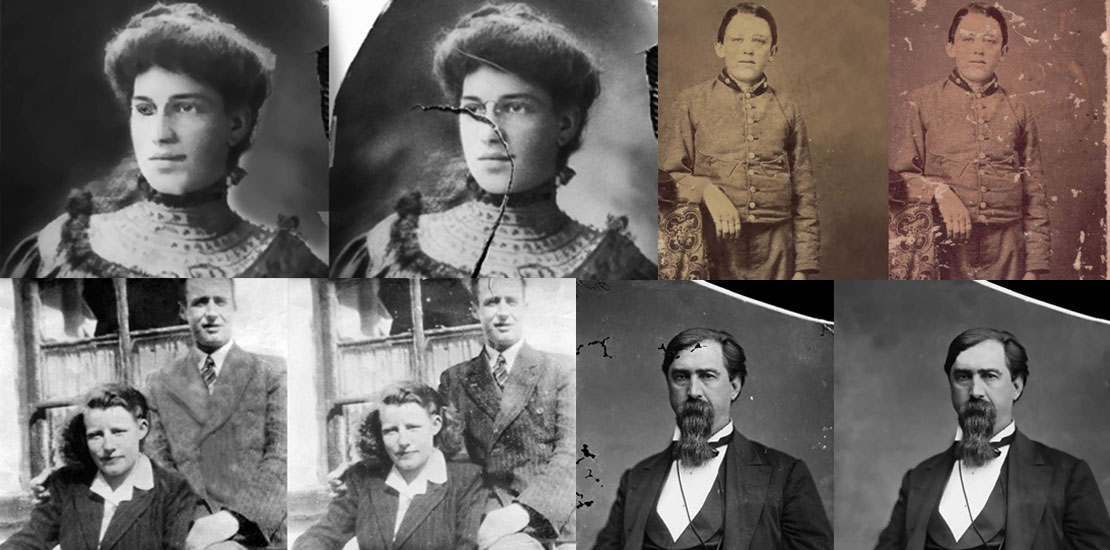 Photo Editing & Restoration
We also provides photo retouching services for your business and personal requirements. As we can't shoot all photos instead of you. But you can leave the retouching work on us for your digital photos so we can give them a new look according to your needs. Now you can spend more time on shooting or doing other things you like.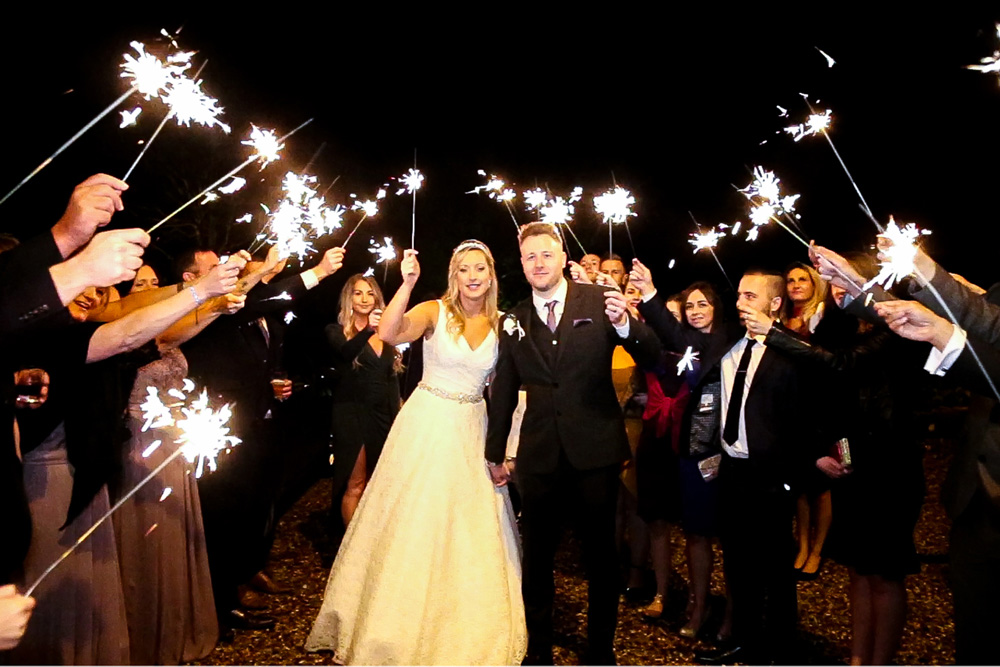 Photography & Videography
We are covering weddings, birthdays, corporate and other events from last 8 years. This has enabeld us to provide high quality and bespoke event and wedding photography services for our clients in the UK and EU. More than 100,000 Wedding photos have been taken and delivered to our Clients.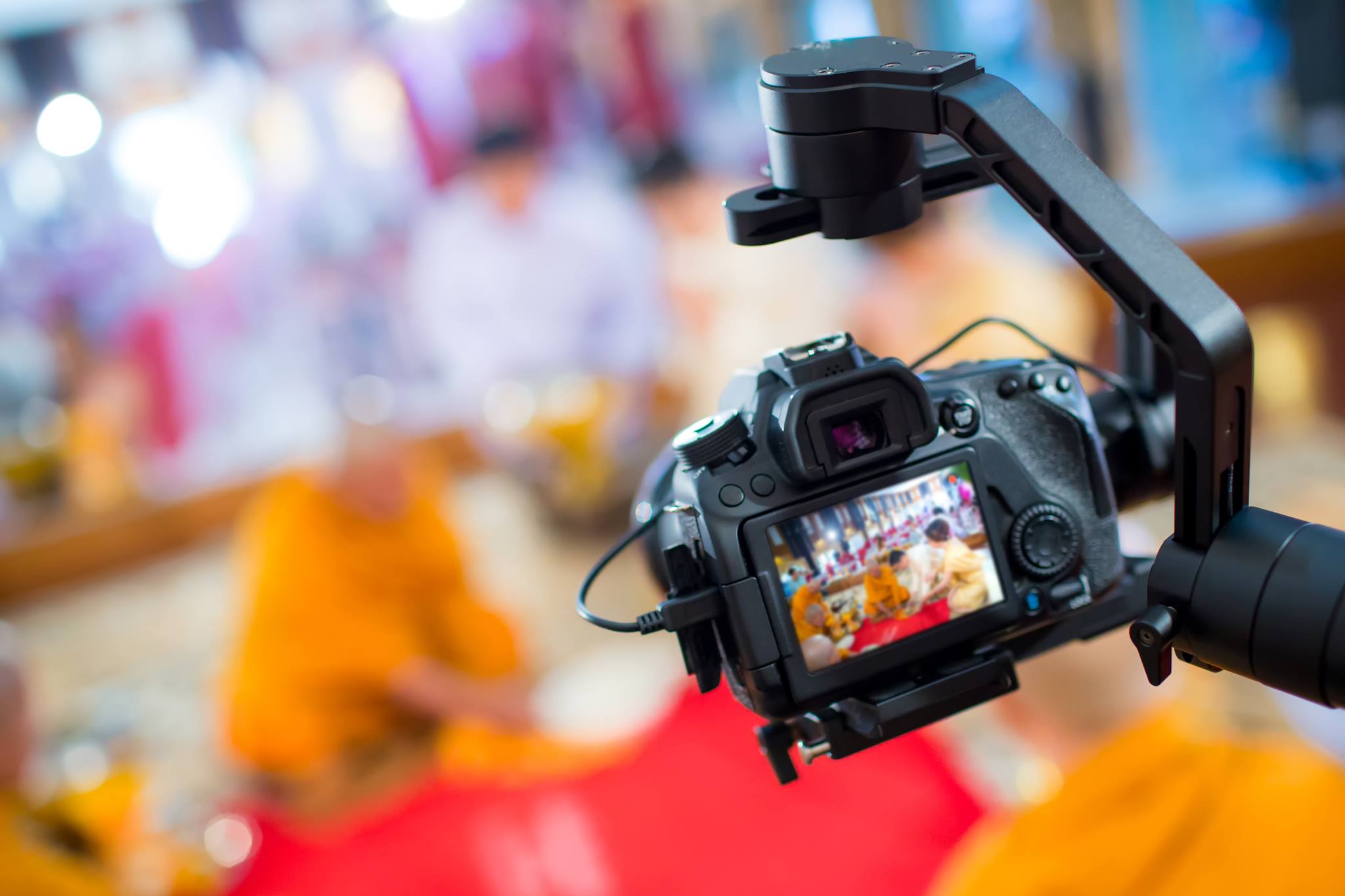 Cinematography Services
We are covering weddings, birthday parties, corporate events and other events from last 13 years. With our extensive videography work and experience we are able to produce high quality Cinematography videos for our clients. Contact us for your Weddings, Parties and other videography and cinematography services. So far we have rendered more than 1000 hours of videos for our clients.

Magic Mirror 4U is one of the best London Magic Mirror Photo Booth hire. With our extensive experience in events and wedding industry we can give you best experice of our Magic Mirror. Our  Magic Mirror will certainly bring the WOW factor to any wedding, party, prom or celebration. It's beautifully classy and both kids and adults love having their pictures taken by the mirror.